Hello, how are you? Hanging on in there or delighted to be in the heady approach to Christmas? I'm just approaching the bridge that will take me from one state to another, I reckon I have one more week of life being ultra hectic and then I'll be able to breathe out. Thank you for keeping on reading while posts have been a little shorter, I've just about finished with my Christmas prep posts now, soon we'll be back to [...]
Hi, I'm Nikki Garnett, for 9 years I was the editor of Selfridges' magazine. Now I'm married with 3 sons, 2 cats and a dog called Ted. I live near the Lake District in the North West of England and run a small creative agency with my husband.
I created Midlifechic because a little while ago, amidst all the chaos of family and working life, I was beginning to feel like I'd lost my groove. So this is for anyone else out there who is emerging from the child centred years and looking forward to beginning a whole new chapter.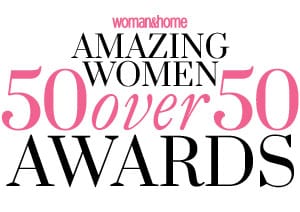 The thinking women's style blog
So many of you have said you've enjoyed the retail spotlight posts that I'm bringing you [...]
Disclosure: as with the majority of blogs, products featured on Midlifechic sometimes (but not always) include [...]
It's time to start thinking about the big day next month – yes I mean Christmas. [...]
Thank you for the feedback on these retail spotlight posts, I'm so glad that so many [...]
Well hello, I promised a midlife lately - October catch-up today and as I start to [...]
A new Tuesday and another retail spotlight. This week I'm looking at Jigsaw because after a [...]