I'm saying hello from the island of Paros today. We're feeling fully relaxed and filled with the warmth of the sun but I wanted you to know I haven't forgotten you. I've had my fill of relaxing and reading books for a while and my mind is turning towards the blog and where I take it next. So I've put together a survey which I promise is completely anonymous, I have absolutely no way of knowing who has said what [...]
Hi, I'm Nikki Garnett, for 9 years I was the editor of Selfridges' magazine. Now I'm married with 3 sons, 2 cats and a dog called Ted. I live near the Lake District in the North West of England and run a small creative agency with my husband.
I created Midlifechic because a little while ago, amidst all the chaos of family and working life, I was beginning to feel like I'd lost my groove. So this is for anyone else out there who is emerging from the child centred years and looking forward to beginning a whole new chapter.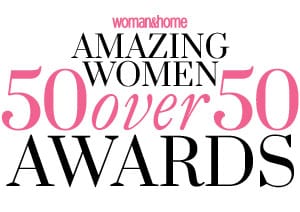 The thinking women's style blog
What should we talk about today? It can't be clothes because I seem to be living in [...]
We spent the weekend before last in Cornwall, as you know. We hadn't been there for [...]
And so, as you'll know if you follow my Instagram feed, there was a big day [...]
Now I realise there's some irony to high summer outfit ideas if you're in the UK at [...]
Let's talk about hair. It's something I get more messages and emails about than anything else [...]
I'm opening this post with an apology because I said that while we were away last week [...]